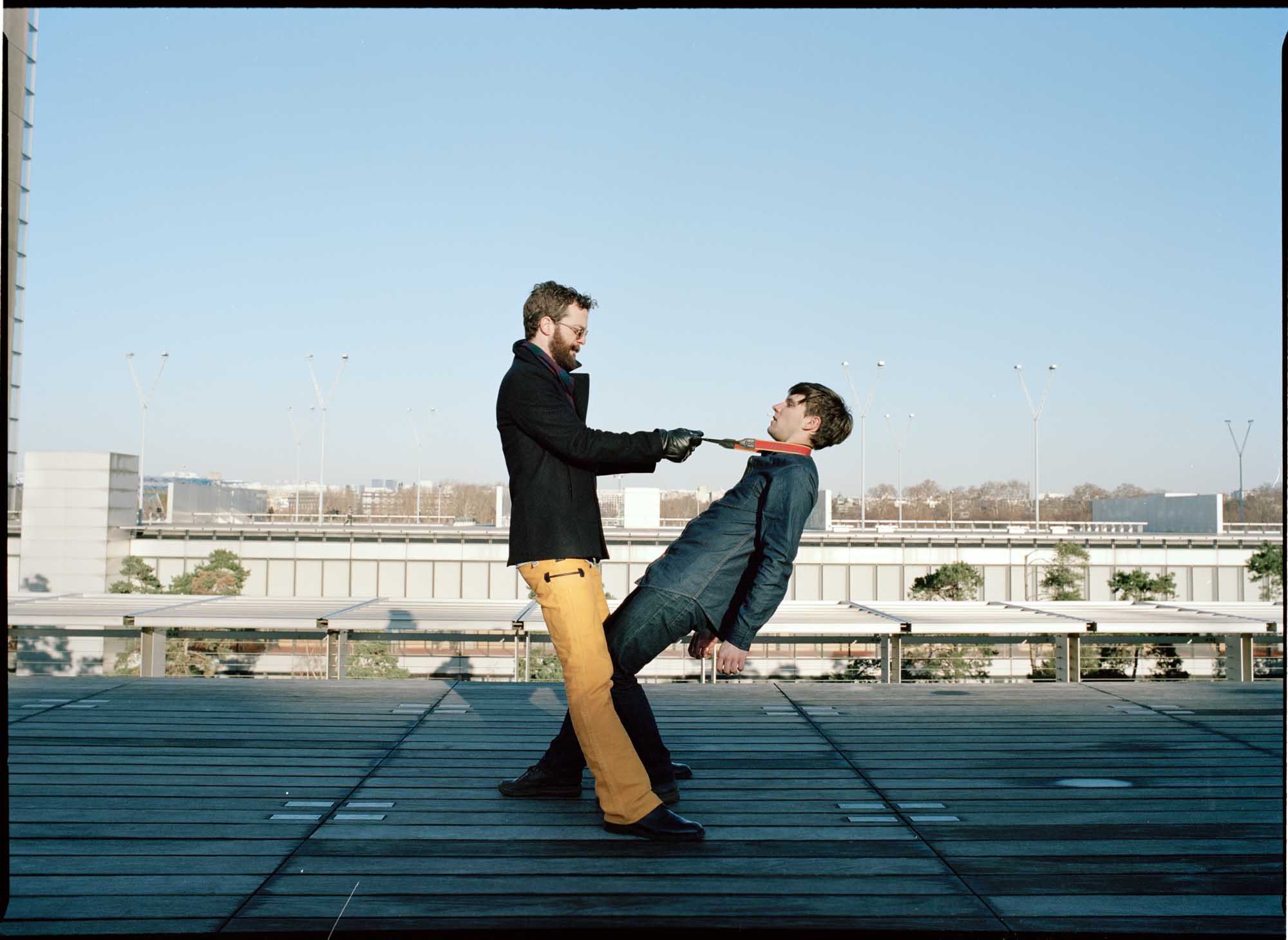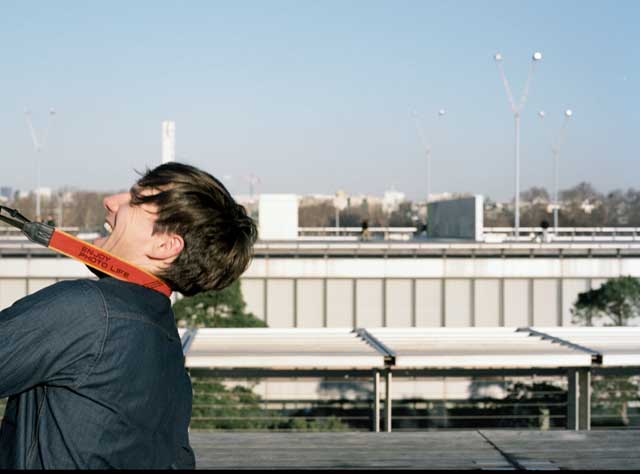 images taken at BNF Paris, from the photographic series "ENJOY PHOTO LIFE"
Vesko Goesels works atomize objects into separate parts – in order to reassemble them in a new context of time and space. Every work develops from the assumption of what a thing once was or could have been. Contrary to their intended purpose, they break free of their logical use and question our everyday rote use of things.

Goesel (*1983) began his artistic work at the age of sixteen, as the head of the Photo-Club "Orwo lebt" in his hometown Nordhausen, Germany. In 2008 he finished by diploma at the Academy of Media Arts in Cologne, specialized in Photography and Sculpture. In 2012, a two-year long Watertower residency lured him to Mönchengladbach. There he founded and co-organized the residency programm and concept of ÄAA Änderungen Aller Art,

transformation of all kinds︎︎︎

.
Since 2005 he works as the artist assistant for the paper collages of

Marcel Odenbach︎︎︎

.
auf
deutsch︎︎︎